Online courses
The Adult Half-Day MHFA course
During lockdown…
Mental Health First Aid England have given premission to deliver the adult half-day course online. Though it is challenging to deliver the longer courses this way, an online version of the half-day can be a very satisfying learning experience.
We focus on looking after our own mental health and how that gives us insight into supporting others. There is an introduction to the main mental health disorders we encounter and significant time is given to how we can have a fruitful conversation with someone about their mental health.
Each course features a superb manual which is made available beforehand in .pdf format. The manual lists high quality resources online and elsewhere to develop your knowledge further. Candidates also receive a  course certificate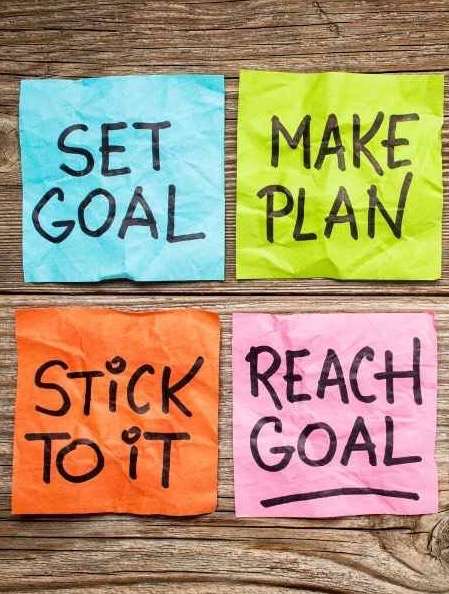 Course Feedback
I have done lots of other training before, but this time, I really felt as though I "got it". The knowledge and passion from the tutor (I could've listened to him all day), along with the practical work we did cemented my learning.
Course Feedback
The course was delivered exceptionally well. Dave supported the group to build a safe environment where we were able to feel confident to contribute. Fantastic delivery style which is highly engaging.
Course Feedback
The presentation and delivery was exceptional, bearing in mind the subject matter, the course was incredibly enjoyable and informative.
Online course feedback
Absolutely excellent. The instructor was a super teacher and his training was direct, clear, sympathetic to the needs of his learners and skillfully delivered.
Online course feedback
I appreciated that the instructor set a good tone and it felt like a 'safe' place to be, with a good intro and guidelines for how the course would go. There was a good balance between keeping to the plan and giving time for questions and discussion as topics arose.
Learning styles…
Working online, we can still use a number  of teaching methods to suit different learning styles. There will be presentations, videos, and discussions. We will take time to practice key skills such as non-judgemental listening.
I like  to draw out the knowledge and experience available in each group – including lived experience of mental health issues. Yet this is entirely voluntary and no-one is under pressure to do so. 
We always maintain a safe environment where we can talk about sensitive issues with confidence.
It will be informative, engaging and – I hope – a little bit life-changing too!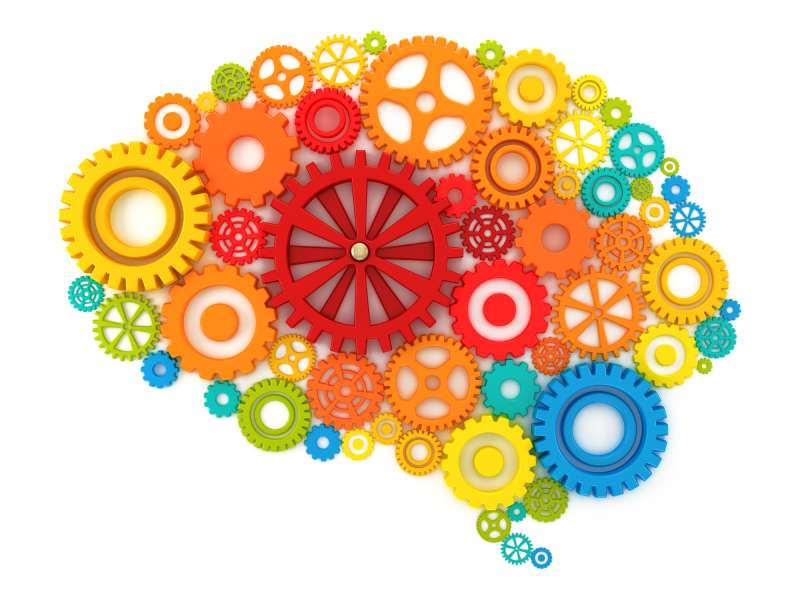 Let's talk about your mental health training needs!